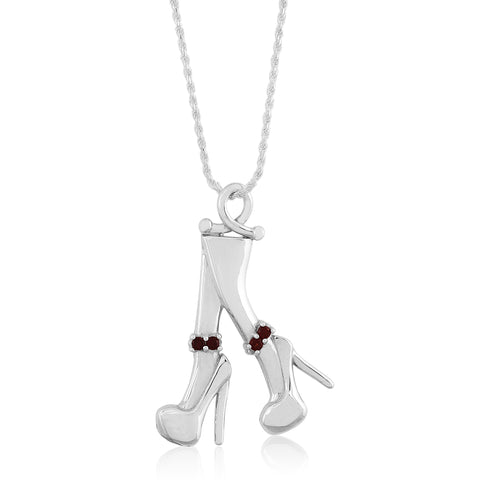 P.S. Queen
So you wanna meet my creature divine the one that calls your mind? The one that creeps inside your head way before she ever visits your bed...
So you wanna meet the one that screams with ecstasy in your dreams, the one that lives to please and pleasure you with all the dirty little things that you dream we do...

You wanna meet my porn star queen? The one that makes you never want to wake from your dreams...

Well then...romance her heart and intrigue her mind, make her feel special all of the time as well as in every way, this alone will make her want to come out and play.
~ Lisa Mahri